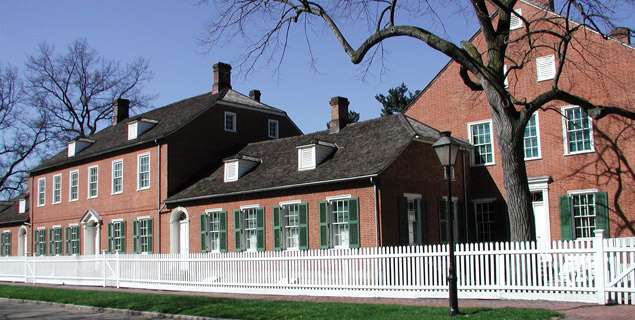 Historic Restoration
Combining Tradition and Technology
Having several decades of experience restoring historic buildings, D.T. Mistick & Co. is a truly unique, one of a kind general contracting firm. We pride ourselves in understanding the construction components and building technology of that of older structures.
Church Restoration Group, a subsidiary of D.T. Mistick & Co., is nationally known for restoring historic and sacred places, such as churches, synagogues and mosques. Church Restoration Group has worked on hundreds of buildings listed on the National Register of Historic Places.
We bring to each project years of experience and a fresh outlook on the many construction challenges a historic building or sacred place presents. No other company offers such a complete team of experts in preconstruction, design, estimating, project management, and emergency response. They bring with them traditional building methods and the very best of contemporary systems.
Call on D.T. Mistick's experts to address:
Architectural Millwork
Finish Carpentry
Ornamental and Flat Plaster
Decorative Painting and Murals
Gilding
Liturgical Furnishings
Terrazzo, Marble, Tile
Stained Glass
Ornamental Metal Work
Slate and Tile Roofing
Building Assessments
And many more…
A client referral list is available on request.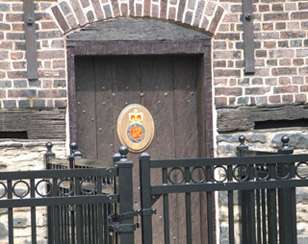 The Fort Pitt Museum describes the Fort Pitt Blockhouse as "not only the last surviving building of the original fort and Pittsburgh's earliest building, but the oldest authenticated structure west of the Allegheny Mountains." D.T. Mistick's 2003 involvement with this historic structure was to assist in the preservation, restoration, and replacement of certain elements of this 1764 constructed building.