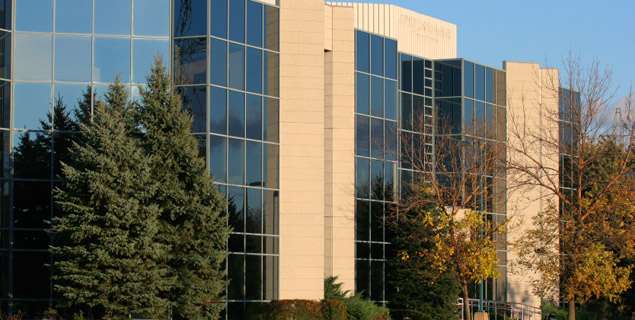 Property Managers
Maximizing a Property's Potential
Property managers are always working for their clients, whether it's a sophisticated investment group or a businessman who purchased his office building for long-term appreciation. Know that D.T. Mistick & Co. works for you - the property manager - with disaster, construction and consulting services.
In disaster situations, we excel because of our immediate response, certified professionals, stockpile of equipment, and Loss Estimation and claims management. D.T. Mistick & Co. has broad experience in managing projects and phases, including single and multi-residential, commercial, retail, and industrial properties from planning to project completion.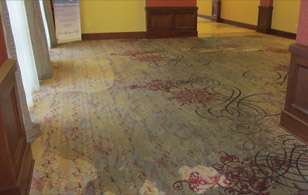 Smoke and water from the automatic sprinkler system caused damage to the interior finishes on the second floor at The Waterfront Hotel and Confernce Center in Morgantown, WV. Crews from D.T. Mistick quickly arrived on the scene to begin mitigation services including water extraction, structural drying and odor removal.