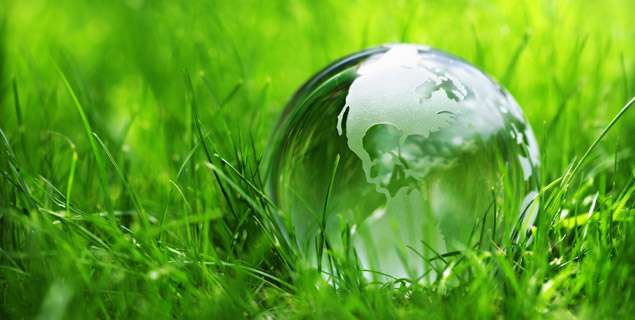 Environmental Pledge
Environmental Awareness and Responsibility: Our Pledge
Our environmental policy is grounded by the knowledge and understanding that we all share this Earth and everything we do affects not only Earth but each other.
That is why at D.T. Mistick & Co., our pledge is to:
Consider health, safety and environmental issues in our actions
Properly train our employees in today's standards and practices
Proper usage and application of all products
Communicate openly and honestly
Ensure the safety and well-being of our employees
Minimize waste through reuse and recycling in our daily business activities
Strive for exceeding customer expectations
Monitor our progress
Put commitment behind our words

Benefect® is a world leading manufacturer of next-generation botanical disinfectants and cleansers that use the active ingredient of natural thyme oil as an antimicrobial. An antimicrobial destroys microorganisms which carry disease — found in mold, sewer backups, water damage, and more. D.T. Mistick & Co. uses Benefect because its products are environmentally responsible and sustainable, strong without being toxic, and suitable around kids, pets, and those who are chemically sensitive.